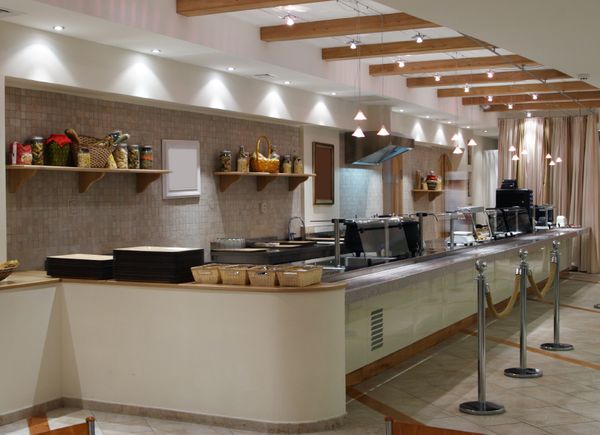 As a full-service pest management company, Treasure Coast Pest Control prides itself on being a one-stop solution for all commercial pest problems. We take pride in helping business owners and managers achieve pest free facilities. No matter what pest control needs your business may have, you can put your trust in Treasure Coast Pest Control. We develop customized pest control programs for local and national commercial industries, such as:
Food Processing Facilities
Restaurants
Public Lodging Facilities
Health Care Facilities
Schools, Colleges and other State Owned or Private Facilities
Property Management
Construction Site Locations
Distribution & Warehousing Facilities
Manufacturing Facilities
Any other type of Industrial or Commercial Facility
Contact Treasure Coast Pest Control today to learn more about a commercial pest control plan for your business!